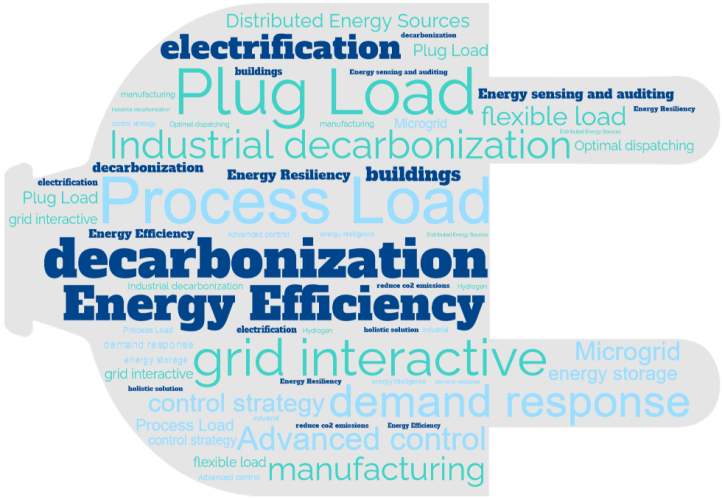 Save the Date!
CalPlug Workshop Fall 2023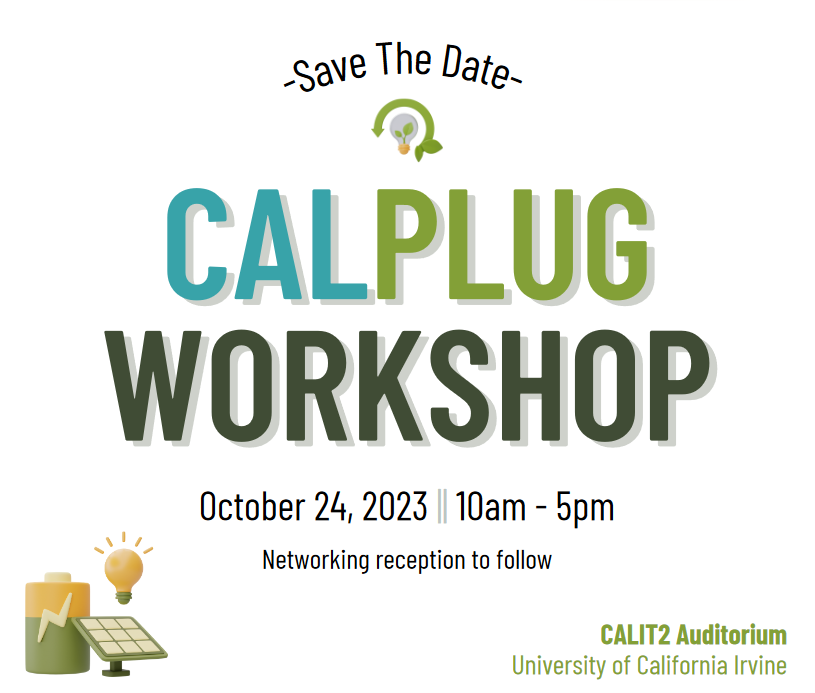 Come join the discussion on batteries as a device, as a plug load, and as storage in relation to energy efficiency and renewable energy, as we continue to work together to find applicable technological solutions to address the climate crisis.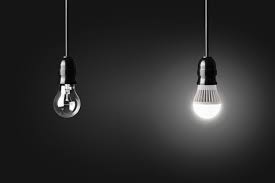 Plug Load Energy Testing to Inform Codes and Standards (PLETICS)
CalPlug and its partners, the California Energy Alliance, the California Lighting Technology Center at UC Davis, and California State University Northridge, were awarded $997,000 in funding from the California Energy Commission to identify and test plug loads that present the best opportunity for energy savings as part of future energy codes and appliance standards. The project kicked off in April 2021 and we are moving forward with identifying and assessing devices in the commercial office, commercial laboratory equipment, and residential networking device categories.
CalPlug Workshop Spring 2023
Schedule:
9:30 am Check-in
10:00 am – Noon CalPlug Research and Projects
10:00 am Welcome

G.P. Li – Calit2/California Plug Load Research Center and SMART IAC

10:10 – 10:40 am Plug and Process Loads – Latest News

@10:10 am           Doug Johnson – Consumer Technology Association
@10:25 am          Kim Trenbath – National Renewable Energy Laboratory

10:40 – 11:20 am CalPlug and SMART IAC Update

@10:40 am           Katie Gladych – PLETICS
@11:00 am           Chelsea Choudhary – SMART IAC

11:20 – 11:45 am  Future of Electrification
          Caitlin Murphy – NREL
Lunch Break (11:45 to 1:00 pm)
1:00-5:00 pm – SMART ENERGY BUILDING MANAGEMENT, CLIMATE CHANGE MITIGATION
1:00 – 3:05 pm:

1:00-1:25 pm How smart building can help a greener grid
by Antonio Corradini – AESC
1:25-1:50 pm Building to grid: thermostats and microgrids
by Therese Peffer – CIEE
1:50-2:15 pm What happens when we use low carbon fuels in applications like water heating and cooking by Vince McDonell – APEP/University of California, Irvine
2:15-3:05 pm Project Aurora, Empowering the Unhoused
by Phil Roberts – Consultant
Mid-afternoon Break (3:05-3:15 pm)
3:15 – 5:00 pm:

3:15-3:40 pm Foodservice Plug Loads by Edward Ruan – Frontier Energy
3:40-4:05 pm Customer Gaming Console Use & Energy Efficiency by Ann Davis – LADWP Consultant
4:05-5:00 pm PANEL discussion of guest speakers
5:00 pm Networking Reception
Nov. 11, 2022
Students are invited to engage directly with industry experts in an informal setting.
Join us at the CALIT2 auditorium:
Jan. 18: James Russell from CLEAResult
Feb. 22: Jash Vora from Lineage Logistics
March 15: Carolyn Lee from the Manufacturing Institute
April 19: Wyatt Merrill from the Department of Energy
May 17: John Woolsey from the Center for Sustainable Energy
For more information view the flyer here:
To learn more about SMART IAC visit here.
CalPlug Fall 2022 Workshop
 The Solutions for PPLs to Address Climate Concerns: This workshop is addressing the climate concerns for Plug and Process Loads (PPLs) with Executable solutions to balance energy consumption of electrical devices with climate concerns.
AGENDA:
10 a.m.: Check In
10:20 a.m.: Welcome by G.P. Li, Director and Professor, CalPlug
10:30 a.m.: Danielle Preziuso, Renewable Energy Research Scientist, Pacific Northwest National Laboratory (PNNL)
10:55 a.m.: Louis Ting, Director of Power Engineering & Technical Services,
Los Angeles Department of Water and Power
11:20 a.m.: Genaro Bugarin Jr., Director of Energy Innovation, The Energy Coalition
11:45 a.m.: Andrea Warner, Business Relationship Manager, Orange County Power Authority
12:10 p.m.: Speaker Discussion
1 p.m.: Lunch and Networking Reception
Nevada Industry 4.0 Survey with NVIE
We excited to announce our project with NVIE, "Smart Manufacturing in Small and Medium Manufacturers in Nevada: Survey of Drivers, Barriers ,and Technologies" has concluded!

Info on the project can be found on our Projects page, or you can read the report by Katie Gladych and Joy Pixley by clicking the button below. Thank you to NVIE for working with us on this project!