CalPlug 199 Research Teams
Products, factors effecting cognitive perception, effective displays visual effects/formatting, and multimedia formats
Energy footprint for digital media and personal computing
Home and small business power management systems
Green software benchmarking and optimization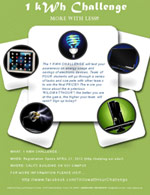 Energy Management System Team:
Test, demonstrate and develop wired and wireless control systems for managing energy consumption of plug load devices in residential and commercial settings.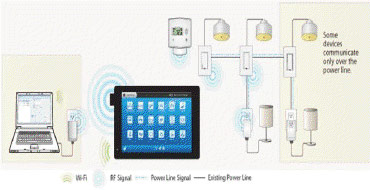 Focus on advanced testing and diagnostic instruments for power measurement and analysis of electronics. Energy standards and testing procedures are studied to identify more efficient products and designs.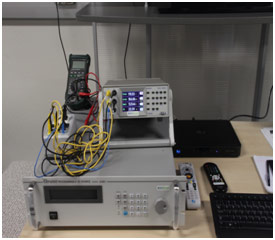 Investigate components, design and integration methods for low power set top boxes. This team works with major electronics manufacturers, such as DirecTV and DISH Network to promote energy saving solutions for paid TV programs.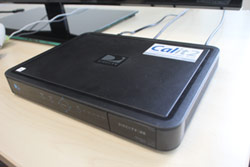 Data collection and analysis of energy consumption patterns.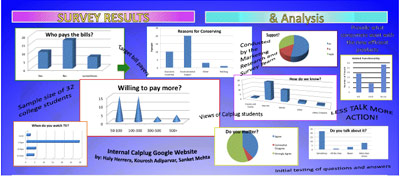 "Web to Energy" interface
Advanced data mining and decision engine programming for energy efficient products.
Consumer behavior studies and data aggregation
Energy conservation in server rooms and small-business data centers